We are excited to announce that September 15, 2023, Dr. Gorbatiy performed Broward Health's first MRI-Ultrasound fusion prostate biopsy.
This is a new technology that is making prostate biopsies more accurate and precise as the computer software allows to combine the diagnostic ability of an MRI (that finds suspicious spots within the prostate) with the live ultrasound image for prostate biopsies.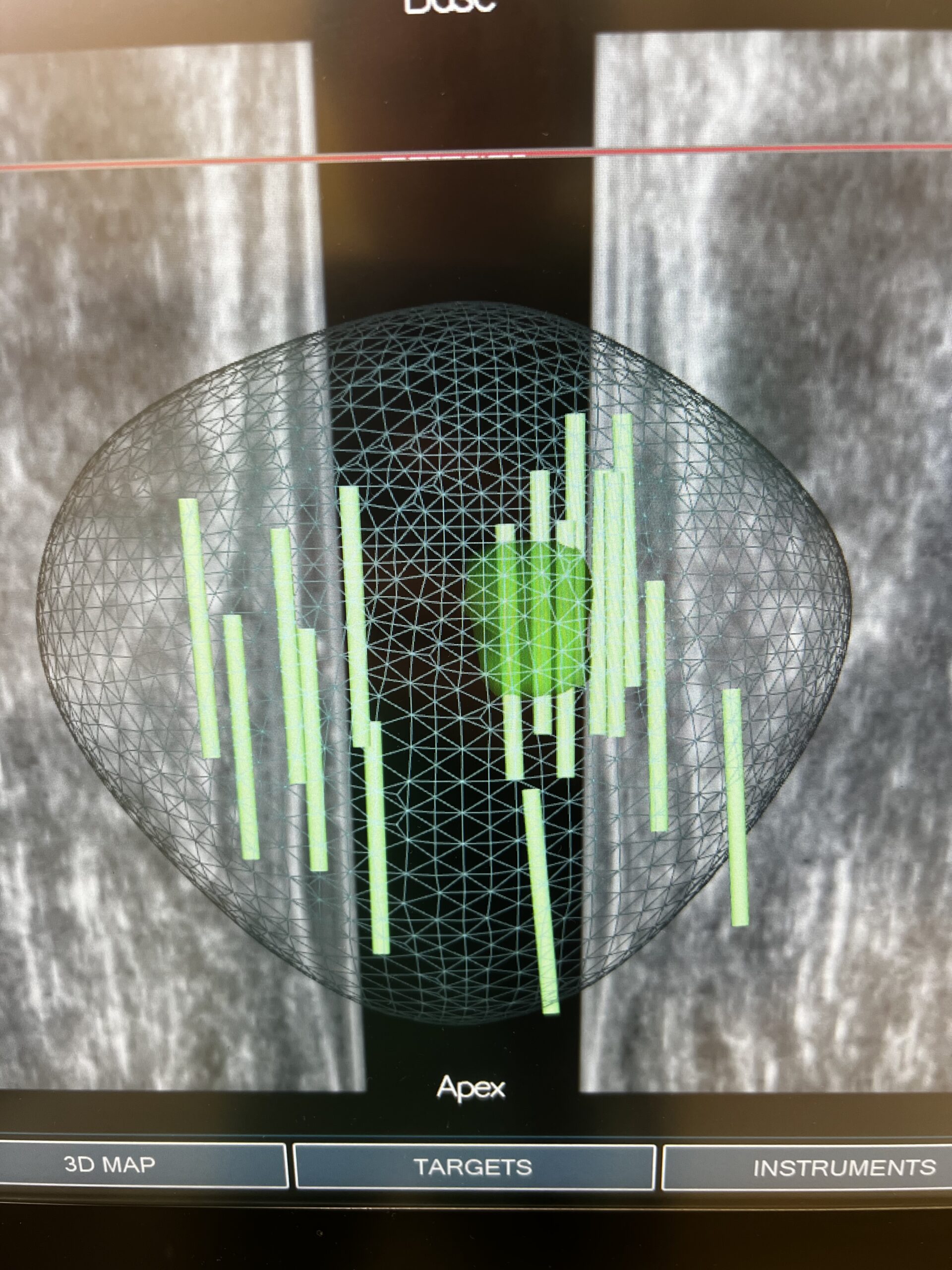 We are able to create 3-Dimensional models of the prostate from the MRI image and superimpose this on the 3-Dimensional model of the prostate ultrasound image that is done live during the biopsy.
Along with Dr. Chenven's SpaceOar placement program at our office, we are making the diagnosis and treatment of prostate cancer more precise, efficient and safe.
This is yet another way Broward Urology Center stays on the cutting edge of medical technology and brings it to the "Venice of America".