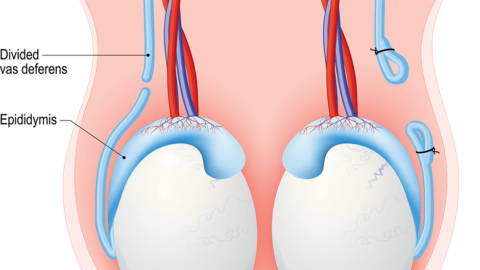 Our Q&A goes over many of the questions many men have as they're contemplating having a vasectomy.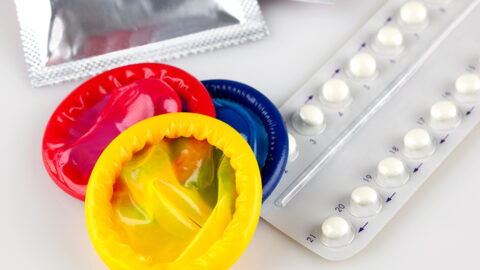 Perhaps you and your partner are finished having children. Or you just know you don't want children in the future and want to make sure no unplanned pregnancies happen. If this is the case, you might be looking for permanent methods of birth control.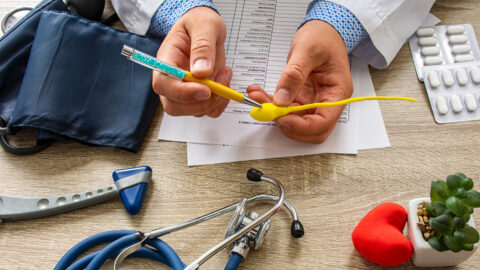 A vasectomy is a minor surgical procedure performed to block sperm from leaving the body. It's a highly effective and common birth control option.